Forest Glen in one of Northport's most popular neighborhoods. This sought-after development is located on Highway 69N in Northport.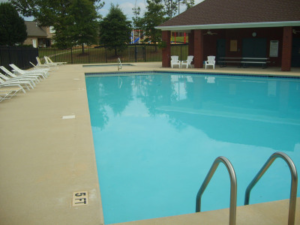 The community offers something for everyone such as mixed housing types. In addition to the variety of beautiful homes, the mixture provides residents with a selection from small lawns, for minimal maintenance, to expansive yards with room to play.
It does not take long for one to observe the nature-laden streets, pedestrian friendly sidewalks, manicured lawns and well-maintained common areas. The family atmosphere is also evident in the offering of a community pool, tennis courts, playground and annual events.
Forest Glen is described by many residents as a "wonderful community."
See Forest Glen homes for sale here: Active Forest Glen